Welcome to Maritiem-en Juttersmuseum Flora
Come to the nicest family museum in Texel and experience the cool world of the beachcombing. There is plenty to see and experience, inside and out, for young and old! Beachcombers Museum Flora: brimming with fascinating stories!
You can already book your visit and buy a ticket, but this is NOT mandatory.
Explore the maritime past and present, listen to the beachcomber stories, watch fascinating movies and be amazed by the many things washed ashore. Here you can experience the rich history of beachcombing in images and sound.
There's also plenty for the kids to do: take part in a scavenger hunt, play games, crawl into a real escape pod or whizz down the cableway in our fun playground. LOOK, DO and EXPERIENCE at Texel's MOST ENTERTAINING family museum!
Juttersmuseum Flora; a wonderful Texel experience!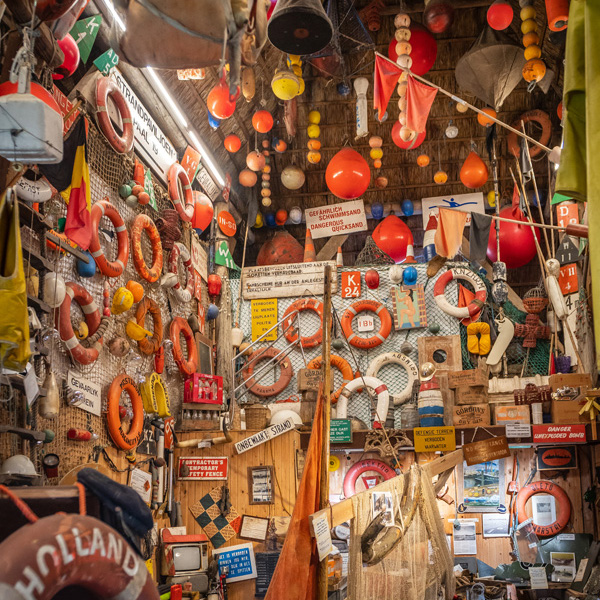 The most exciting day out on Texel!
Maritiem- en Juttersmuseum Flora is the most FUN family museum on Texel. Lose yourself in the cool world of beachcombers! We have a wide variety of beach finds on display, some of which are more than 80 years old! Discover the maritime present and past of beachcombing, shipwrecks and KNRM, the Royal Netherlands Sea Rescue Institution. Besides exhibitions, we show several films (run continuously) in the different atmospheric exhibition rooms. In addition, we have a cosy museum café with a great souvenir shop. As for the children, they can get stuck into fun treasure hunts, games and go wild in our big playground. Juttersmuseum Flora, sso much more than a museum!
About the museum
Maritiem- en Juttersmuseum Flora is an interactive, educational family museum for young and old. With so much to see and do, you will easily need more than a couple of hours to fit everything in! A great place to visit, whatever the weather. Juttersmuseum Flora: a surprising Texel experience!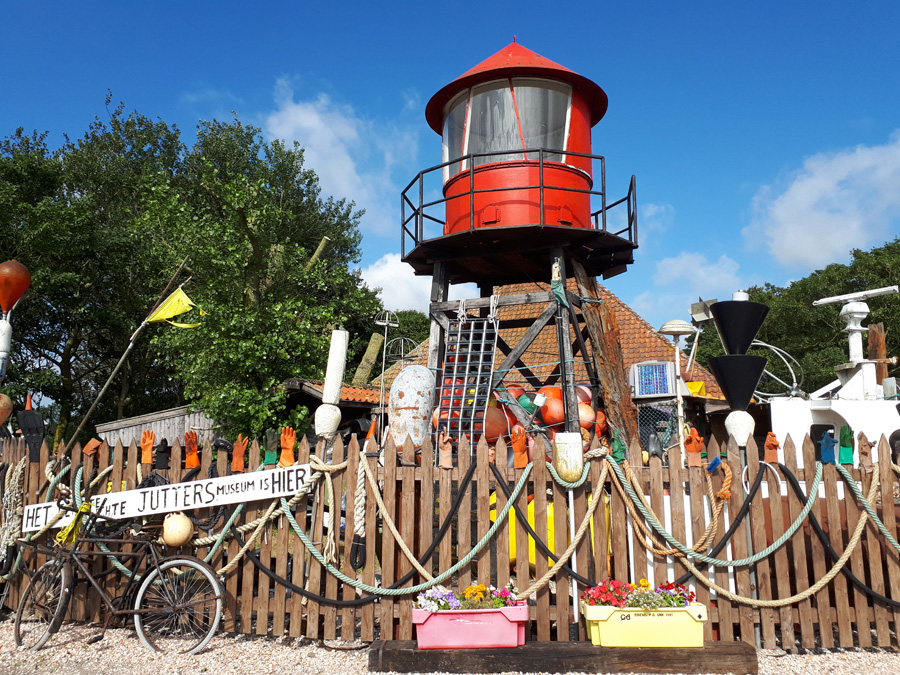 Admissionmuseum.jpeg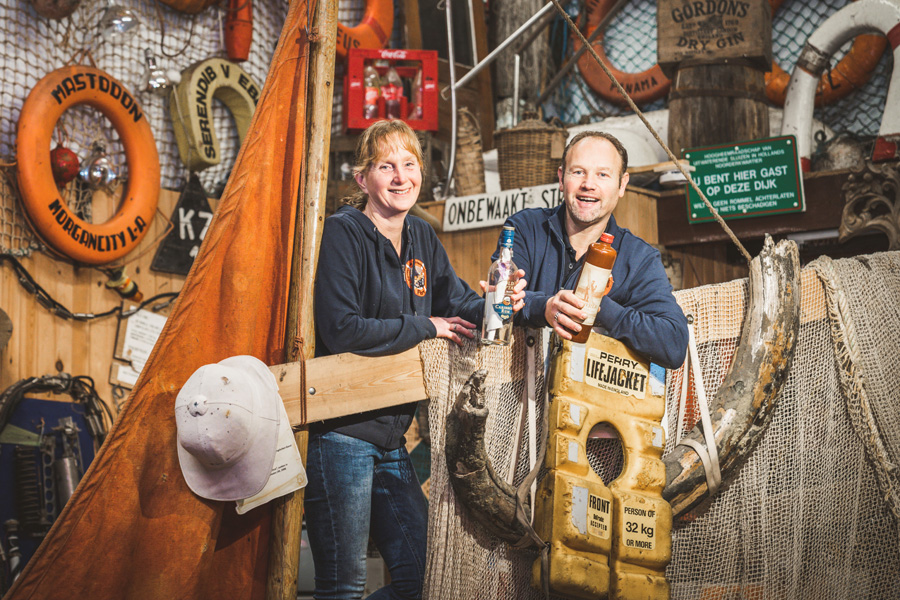 Beachcomber_stories.jpg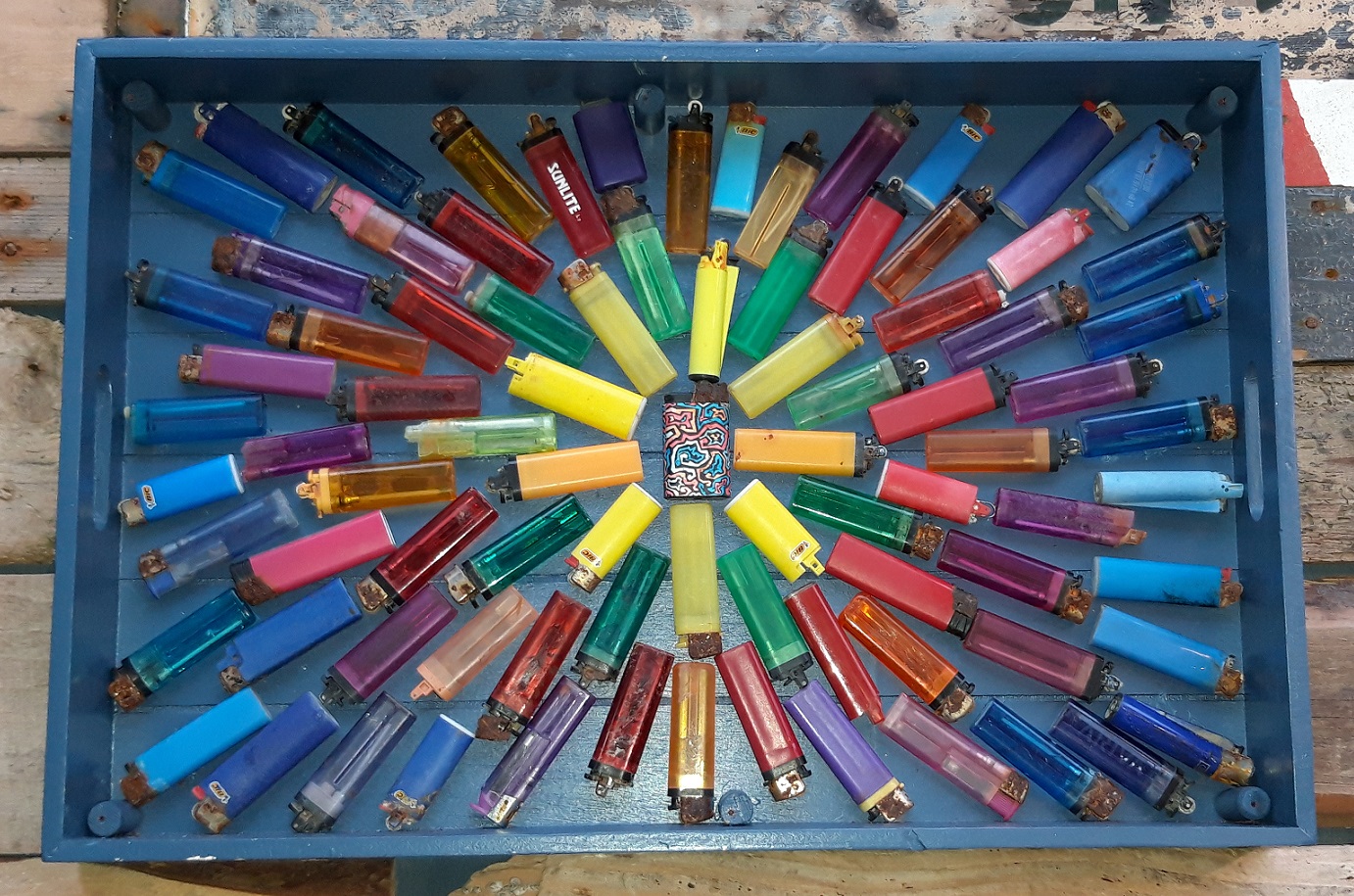 Beachcombingart.jpeg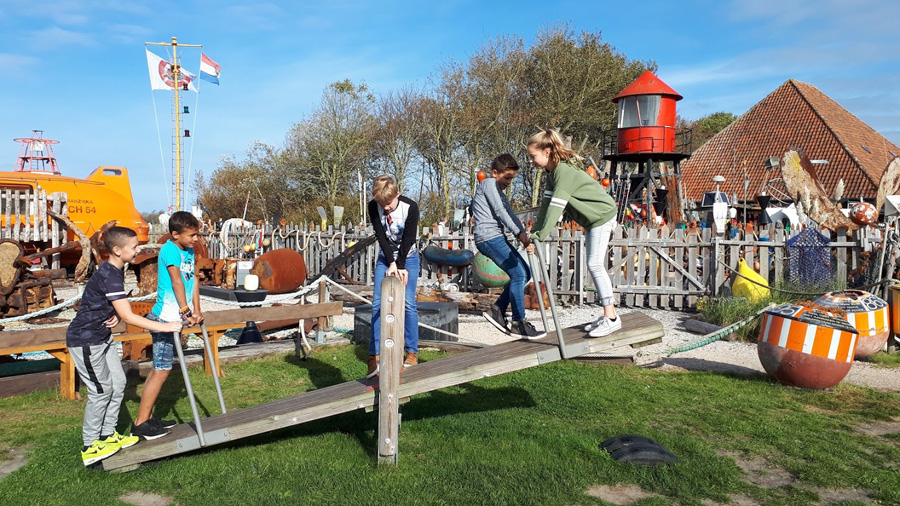 Playground.jpg
Treasurehunts.jpeg
News & exhibitions
Temporary exhibition 'Container Shipping' will run for the rest of the year. Displayed are all kinds of things that have been found on the beach of Texel, past and present, from containers that have gone overboard. We are also busy with preparations for a TESO pavilion with the wheelhouse of the Schulpengat on top, which came back to Texel in June 2020 and will be on view in April 2021 in combination with an entirely new TESO exhibition.