Experience the world of beachcombing with a group
Juttersmuseum Flora has lots to offer groups too. While a visit to our museum is a great experience in itself, why not make it even more special by booking a visit with a real beachcomber story? In our atmospheric exhibition room, you and your group or class can listen to the captivating beachcombing stories of the beachcombers of Flora. We also show various beautiful, unusual objects that have been collected on the beach.
Want to visit with a group? Please book (well) in advance.
School trip
A fun outing during your school trip? Visit Juttersmuseum Flora! We start with a visit to an actual escape pod, getting the whole class inside! Exciting! Then, we go to the beachcomber barn where the children listen to an interactive story about beachcombing. What is it? How do you become a beachcomber and what exactly can you find on the beach? The children are also shown various fun, weird and comical objects. After the presentation, they have time to have a look around the museum and, of course, go wild in our fun playground with climbing tower, swings and a 30-metre zip wire, among other things!
Catering
We can also provide snacks and drinks, such as coffee/tea with Texel jutterskoek (beachcomber cake) or lunches. Just ask us about our group packages or check out our menu.
Lunches
Our lunches (from 20 people)
Lunch 'Flora' €8.00 per person
white/wholemeal roll with farmhouse cheese
white/wholemeal roll with ham
currant bread with butter
cucumber/tomato slices
piece of fruit (apple/banana/mandarin)
coffee and tea
Lunch 'Flora luxe' €11.00 per person
deluxe rolls (white crusty/wholemeal/kaiser roll) with a mixture of: ham, farmhouse cheese, roast chicken slices, smoked salmon
cucumber/tomato slices
grapes
piece of fruit
coffee and tea
milk and buttermilk
Group prices
Groups of minimal 20 people
Groups with beachcomber story
Groups of minimal 20 people
Group prices schools with beachcomber story
Groups of minimal 15 people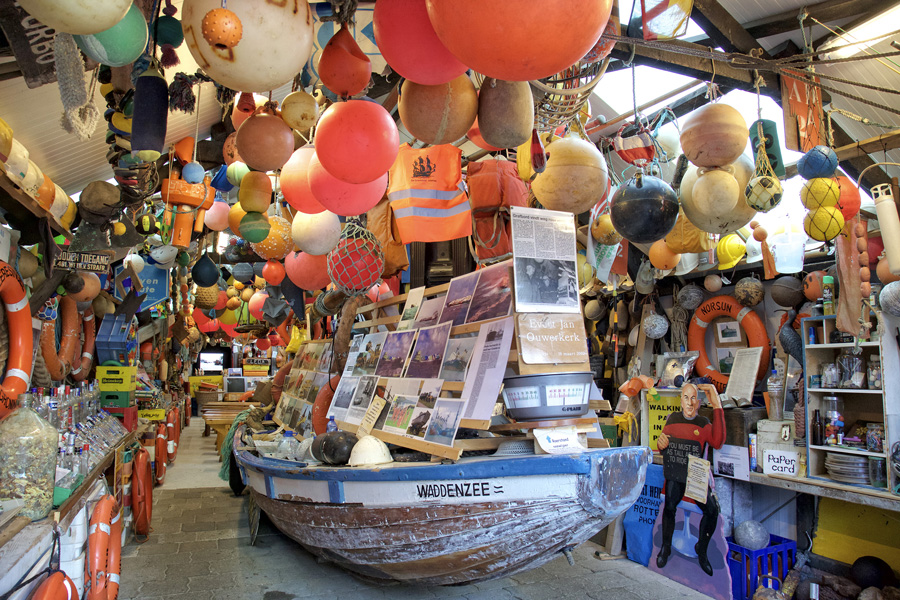 About the museum
Maritiem- en Juttersmuseum Flora is the most FUN family museum on Texel. Lose yourself in the cool world of beachcombers! We have a wide variety of beach finds on display, some of which are more than 80 years old! Discover the maritime present and past of beachcombing, shipwrecks and KNRM, the Royal Netherlands Sea Rescue Institution. Besides exhibitions, we show several films (run continuously) in the different atmospheric exhibition rooms. In addition, we have a cosy museum café with a great souvenir shop. As for the children, they can get stuck into fun treasure hunts, games and go wild in our big playground. Juttersmuseum Flora, sso much more than a museum!